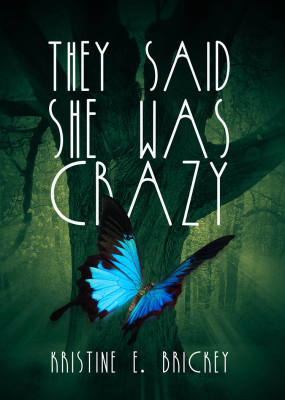 A mother's love keeps her connected to her son, even after his unexpected death. Is Mara going crazy? Can she let go, so Zane can move on?
Once again, Brickey tackles tough issues with boldness and strength. Teen suicide, surviving grief, PTSD...all of these and more are hit upon in the honest and heart wrenching story of Mara Sutherland and her son, Zane.
Readers of Flowers for Rodney will not be disappointed!
Bestsellers in Mason,

Everybody Reads in Lansing,

Schulers (2 locations) in East Lansing and